Specialization in personal injury law. Decades of experience. A complete team of dedicated attorneys. These are just a few of the reasons you'll want to choose the Orlando personal injury attorneys from The Ruth Law Team to assist you with your accident or injury case.
Whether your injury took place in Orlando, Winter Haven, Lakeland, Lake Buena Vista, at Disney World or Universal Studios, Lake Mary, Altamonte Springs, or elsewhere in Orange County, The Ruth Law Team is ready to help. Call (407) 569-0183 to speak to someone NOW!
Personal Injury Cases We Handle in Orlando:
Many people who call us have been hit by another driver. We represent victims of car accidents and work to Get Justice for injuries sustained. It is best to get an attorney involved immediately after a car crash, but we also take on a number of cases once the victim realizes the insurance company isn't offering a fair amount of compensation. Let The Ruth Law Team work for you after your crash.
Nursing Home Neglect and Abuse
When you've made the gut-wrenching decision to place a loved one in a nursing home, you expect them to provide a high level of care. If you've found bedsores, unexplained bruises, or are otherwise suspicious of neglect and abuse in a nursing home, we get pursue justice for you – even if you signed an arbitration agreement.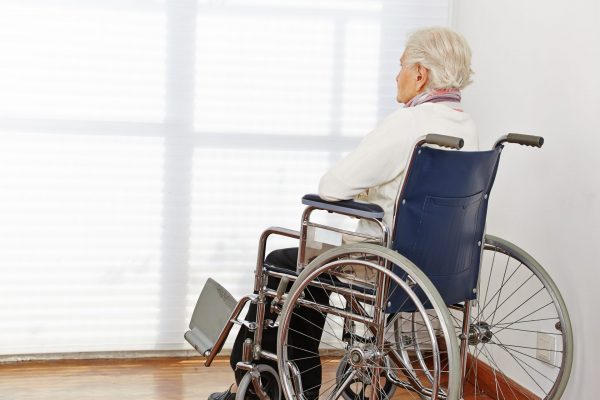 Whether it's an injury resulting from a slip and fall at the local grocery store or a drowning at the pool in your community, The Ruth Law Team has the experience and resources to fight for the justice you deserve.
A qualified and experienced medical malpractice lawyer can help you to seek justice and a fair settlement. When the medical professionals and the hospitals you trust to provide proper care fail you, the experts at The Ruth Law Team are here to help.
Regardless of what type of accident you had, if another person or party's negligence resulted in an injury, we're here to fight for your rights. If you've been the victim of a slip and fall accident due to a negligent business, or in an auto accident, or been the victim of a dog bite, we're here to work with you to maximize your settlement.  Our firm only handles personal injury cases. This includes the following:
Why Hire The Ruth Law Team?
Although the majority of injury cases settle, we work on every personal injury case as though it will go to trial. We're that thorough and always prepared if it does become necessary to file a lawsuit on your behalf. We don't just pose for pictures in a courtroom; we've fought for and won favorable verdicts for our clients, even when it's meant going to the Florida Supreme Court. There are few firms that can make the same claim.
Our Orlando Personal Injury Law Offices
If you or someone close to you has been injured due to an accident, don't hesitate to reach out and contact our office (consultations available by appointment only):
Physical Address:
840 South Denning Drive, Ste. 200
Winter Park, FL 32789
By Appointment Only
(407) 569-0183
Mailing Address:
P.O. Box 16847
St. Petersburg, FL 33733