Parking Lot Accident Attorney
If you have been injured in a parking structure or lot, then you may be entitled to file a personal injury claim. A parking lot accident attorney from The Ruth Law Team will fight for you so that you can get the resources you need to recover from your injuries.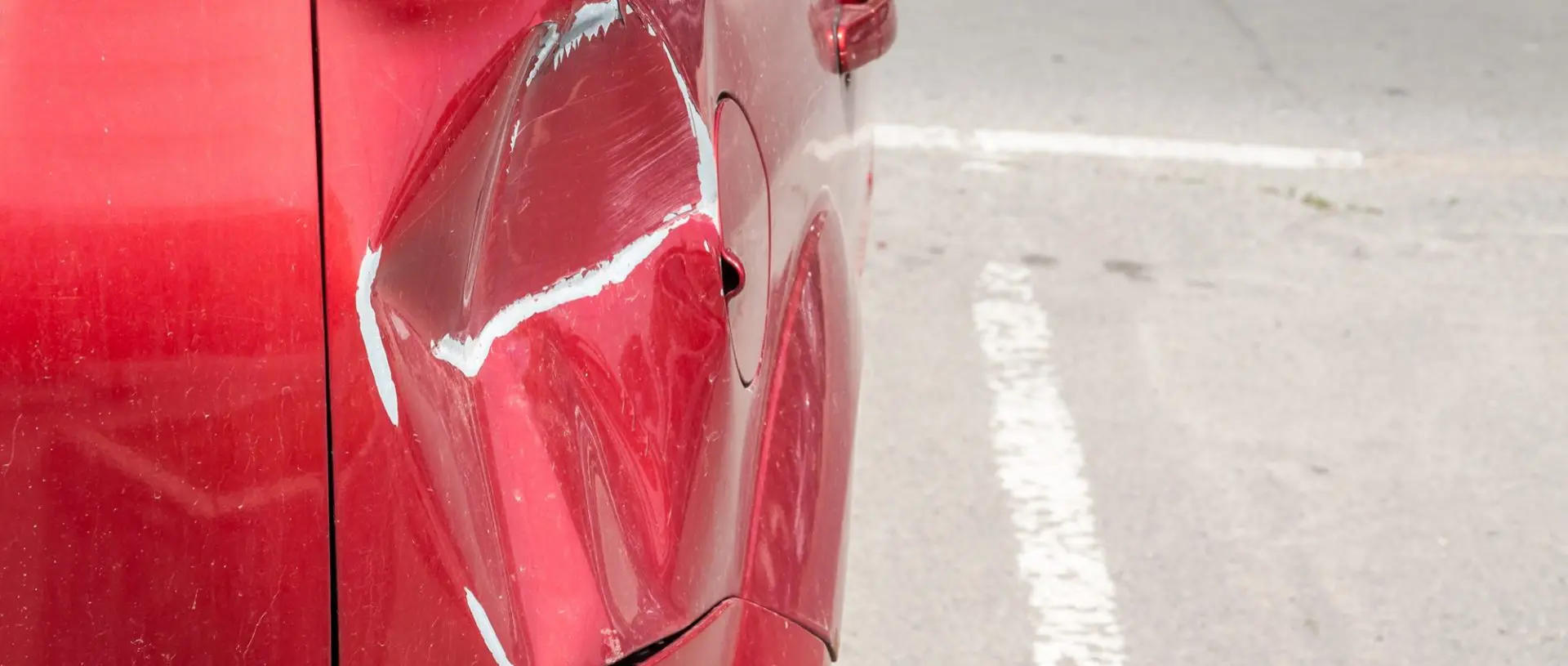 Parking lot accidents are a surprisingly serious problem throughout the nation. Many people falsely believe that parking lot crashes do not cause injuries because vehicles are typically driving at low speeds. Unfortunately, this is not the case. In fact, over 60,000 people are injured in parking lot accidents every single year, according to the National Safety Council. Roughly 500 of these crashes even result in a fatality. If you were in a car accident and find yourself in need of a parking lot accident attorney, contact The Ruth Law Team.
The Ruth Law Team is a trusted source of information and guidance in your time of need after an accident. We have a team of experienced parking lot accident attorneys that can help you to get through this challenging life event. We will fight for you so that you can get the resources you need to recover from your injuries and any property damage you have incurred. If you would like to learn more, simply contact us today and speak with one of our parking lot accident attorneys who is ready to review your case.
See What Our Clients Are Saying
Excellent…timely…three family members are satisfied with all three cases…nice job!
They were awesome and helped all the way.
Their quick, timely responses with immediate feedback (no matter the time or hour) were absolutely amazing and helpful.
Absolutely incredible service. Always on top of everything. Very thankful for them and I would highly recommend them.
[They] were great pulling me out of a bad situation and straightening the mess out. Thank you so much!!
Just wanted to say Eric Roslansky and Rick McCarthy did a great job handling my case and would definitely recommend them for anyone needing an excellent law firm to use Ruth Law Team.
The team was professional, friendly and easy to talk to. They were readily available to answer questions and returned calls promptly. I was kept informed throughout the process and felt confident I had made the right choice.
Alex and his team were amazing as they guided and supported each step through this stressful time. I would recommend them to family and friends!
Frequently Asked Questions About Parking Lot Accidents
Our Parking Lot Accident Case Results
NOTE: Client may not obtain the same or similar results.
Common Causes of Parking Lot Accidents
Parking lot accidents are extremely dangerous and can even result in death. This is because it is often an accident involving a moving vehicle and an unsuspecting pedestrian. The pedestrian has virtually no protection from the impact and will usually impact the unforgiving pavement of the parking lot.
Even the most careful individuals can be the victim of a parking lot accident. These incidents are almost always the result of negligence on behalf of one party. However, negligence can take many forms. Some of the most frequent causes of parking lot accidents are:
Contact Our Accident Attorneys
The attorneys at The Ruth Law Team have a reputation for getting results for our clients. When you need us, we will answer the call and fight for a fair settlement. If you or a loved one has been involved in a parking lot accident, do not delay filing a claim. Contact our team as soon as possible to schedule a free consultation. We will connect you with a talented parking lot accident lawyer near you.