If you are in need of an auto accident lawyer, put your mind at ease. With more than 40 years of experience, The Ruth Law Team have the resources to handle your car accident case quickly and effectively.
Our accomplished auto accident lawyers aren't afraid to go to trial when necessary. In fact, we have successfully taken hundreds of cases to trial on behalf of our clients, which is something many attorneys cannot say. We make it our mission to fight for and obtain a fair compensation for each and every one of our clients, and we will do the same for you.
If your case has to go to trial, you are in good hands. Our successful trial team is led by Eric Roslansky, who is a Board Certified Specialist in Civil Trial Law. Many lawyers can't or won't take an auto accident case to trial. If you were hurt in an auto accident due to another driver's negligence, call the personal injury lawyers at The Ruth Law Team. We also represent those who have been injured in a Uber or Lyft accidents.
See What Our Clients Are Saying
The Ruth Law Team did a great job with my auto accident.
Stephanie C.
St. Petersburg
Pleasant and professional experience with Ruth Law Team.
I am glad I picked The Ruth Law Team. Eric Roslansky was very comforting and professional with my accident. The staff was very courteous and friendly always answering questions happily. I would recommend them any time.
Auto Accident Client
Riverview
I feel like I've gotten the most help and guidance from day one all the way up to final stages of my case. Mr. Rick did an awesome job calling and checking up on me and keeping me updated on the case. I'm very thankful for The Ruth Law Team.
Their quick, timely responses with immediate feedback (no matter the time or hour) were absolutely amazing and helpful.
Rick [was] fantastic as always and Mr. Roslansky.
Amy is on fire! Her knowledge was impressive, her fight was exciting. Finally someone fighting for the good guys! I don't care if I was in an accident in Siberia, I'd call Amy.
Alfred H.
Lives out of state; Accident in Jacksonville
I really appreciate everyone that has represented me. Very sincerely, great enthusiasm, professional. Very great lawyer team, may God bless everyone involed, always with this law firm.
With more than 40 years of experience, the auto accident attorneys at The Ruth Law Team have the resources to handle your car accident case quickly and effectively.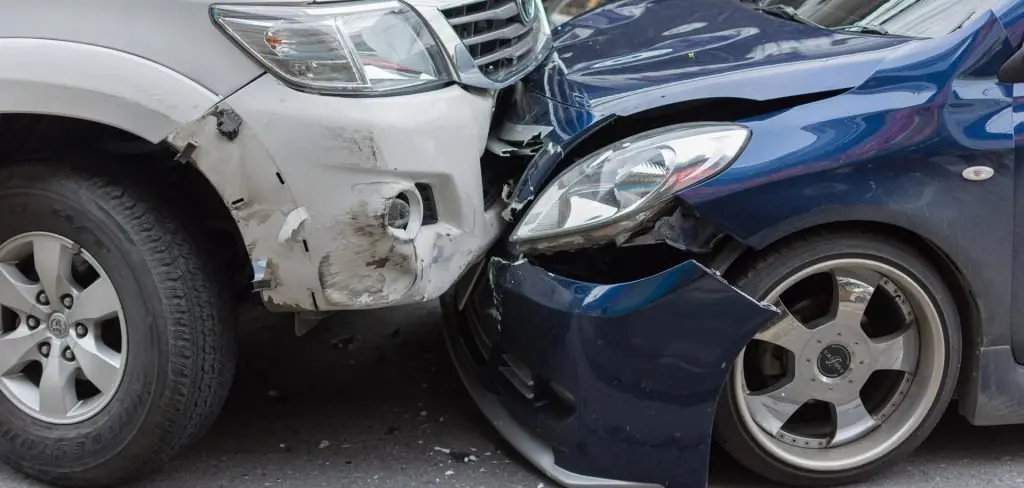 Frequently Asked Questions About Auto Accidents
Our Auto Accident Case Results
NOTE: Client may not obtain the same or similar results.
What Do I Do If I Was Hurt In a Car Accident?
Understanding what steps you should take after being involved in an auto accident is extremely important. It can be difficult to think clearly when in such a stressful situation, so review the following information so you are better prepared in the event you are in an accident.
Stay calm
Call 911 if anyone is injured
Turn hazard lights on
Move out of traffic if it's safe
Call police – stay until they arrive
Be polite – don't admit any fault
Take photos if it's safe
Get the name, address, license plate, license number and insurance of each vehicle's driver
Get the names and contact information for any eyewitnesses
Call (888) 783-8378 for a FREE consultation with an experienced car accident attorney
Contact Our Accident Attorneys
If you've been injured in an auto accident, call
(888) 783-8378
today and speak with one of our car accident attorneys regarding your case. The call is free, and you will pay absolutely nothing unless we make a financial recovery on your behalf. We also have consultation offices located throughout the State of Florida and will come to your home or hospital during your time of need.