Each day, people are seriously hurt in preventable accidents caused by the irresponsible, reckless behavior of another person or party. Even the safest of people are at risk of injury in an accident due to the negligent actions of others. In addition to immediate injuries and property losses that often occur in an accident, victims also often face ongoing medical costs for immediate care and ongoing therapy, emotional trauma, lost wages from work, and a change in the quality of family life and social interaction. Contact one of our St. Louis Park personal injury attorneys from The Ruth Law Team and let us fight for you!
At The Ruth Law Team, our St. Louis Park accident injury lawyers fight diligently to help our clients receive the fair and generous financial compensation they need to help deal with their losses after an accident. To learn more about how we can help you, contact our offices today at (763) 503-2408.
Personal Injury Cases We Handle in St. Louis Park: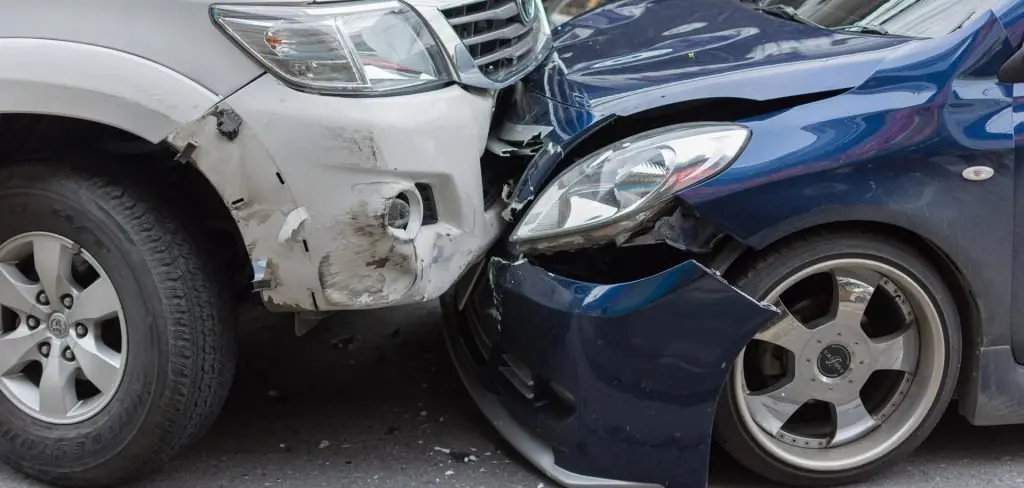 Auto Accidents in St. Louis Park
With more than 40 years of experience, the auto accident attorneys at The Ruth Law Team have the resources to handle your car accident case quickly and effectively.
Nursing Home Neglect and Abuse in St. Louis Park
When a loved one is admitted to a skilled nursing facility, patients deserve and should be able to expect to receive the highest standard of nursing care possible.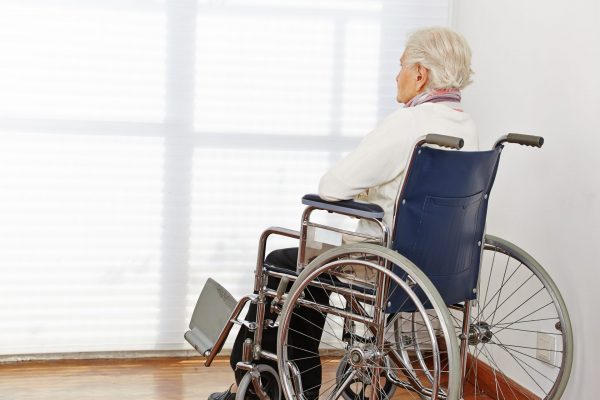 Premise Law in St. Louis Park
Whether it's an injury resulting from a slip and fall at the local grocery store or a drowning at the pool in your community, The Ruth Law Team has the experience and resources to fight for the justice you deserve.
Medical Attorney in St. Louis Park
A qualified and experienced medical malpractice lawyer can help you to seek justice and a fair settlement. When the medical professionals and the hospitals you trust to provide proper care fail you, the experts at The Ruth Law Team are here to help.
Medical Device Attorney in St. Louis Park
If you have suffered as a result of a defective or dangerous medical device, speak with a medical device attorney at The Ruth Law Team to see if you have a case.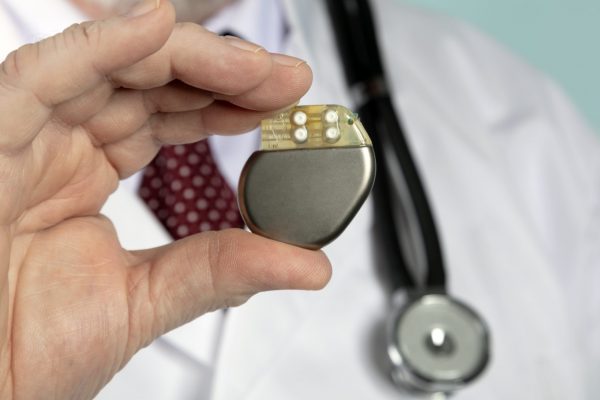 Dangerous Products Attorney in St. Louis Park
If you were hurt by a defective, recalled, or otherwise unsafe product, a Dangerous Products Attorney at The Ruth Law Team can assist you.
Other Practice Areas in St. Louis Park
If another person or party is responsible for your injuries, we are here to help you pursue legal action. Our attorneys aren't afraid to take your case to trial, and we will help you recover the costs associated with your injuries, pain, suffering and lost wages.
Why Hire The Ruth Law Team?
Our qualified team of compassionate attorneys has worked with countless individuals who were injured in automobile and motorcycle accidents. We've helped to negotiate settlements for birth injuries and dog bite incidents. Our team has tackled medical malpractice and nursing home neglect and abuse cases alike.
Whether you're coping with the aftermath of an injury or grieving the loss of a loved one, we'll take on the burden of fighting for the justice and compensation you deserve.
Our St. Louis Park Personal Injury Law Offices
If you or someone close to you has been injured due to an accident and you need to speak with a personal injury attorney in St. Louis Park, don't hesitate to reach out and contact our office (consultations available by appointment only):
Physical Address:
1660 South Highway 100 #500
St. Louis Park, MN 55416
(763) 503-2408
Mailing Address:
842 Raymond Avenue, Suite 200
St. Paul, MN 55114