When you trust someone else to care for a loved one, you expect them to be treated with the attention and respect they need and deserve. Unfortunately, that is not always the case. Whether it is because the nursing home or assisted living facility is understaffed or they just aren't very attentive, when your loved one is injured as a result of their negligence, you need to speak with the nursing home neglect attorneys at The Ruth Law Team.
Nursing home neglect can show up in many different forms such as malnutrition, bedsores, dehydration, undiagnosed medical conditions, falls, and more. In extreme conditions, nursing home neglect can even lead to death. 
Proving neglect at a nursing home or assisted living facility can be difficult. Don't leave it up to chance. A team of experienced nursing home neglect attorneys who understand the complexities of the issue can help you get the compensation you and your loved one needs. Speak with an attorney at The Ruth Law Team today by calling (888) 783-8378 or scheduling a free case evaluation and receive expert legal guidance and a no-cost and no-obligation case review.
See What Our Clients Are Saying
Good communication, good service. Thank you.
I would like to thank The Ruth Law Team for all their hard work in my time of need. Your above average professionalism and handling of my case is why I would recommend you to any and many. I can't say thank you enough!!
The entire team is prompt & friendly! Amy and Patti helped me throughout the entire process.
Thank you for taking my case when I was turned down by another lawyer that didn't believe my case was worth representing. You have done an amazing job representing my case.
From the first day when the investigator came to our house, I felt comfortable with this company. The leadership, family, and customer service environment has been a blessing for my family. Realistic people with real life situations.
Frequently Asked Questions About Nursing Home Neglect
Our Nursing Home Abuse and Neglect Case Studies
NOTE: Client may not obtain the same or similar results.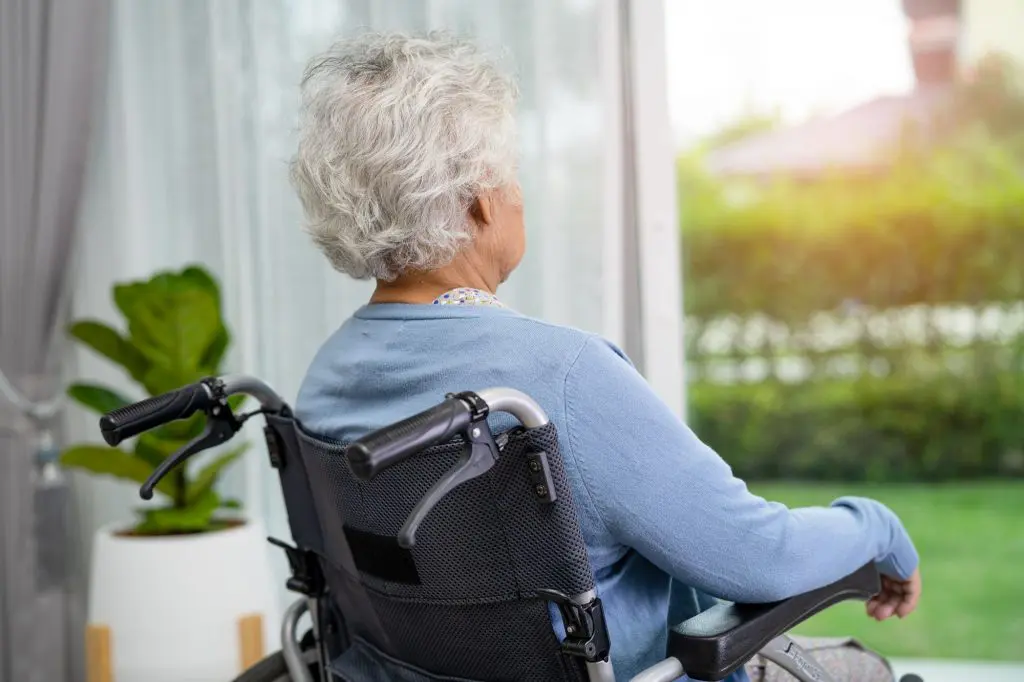 Common Causes of Nursing Home Neglect
Nursing home neglect injuries are often harder to find because they aren't as obvious as abuse-related injuries. That is why you must be aware of the types of injuries in case you see any potential warning signs. Some of the more common injuries include: 
Malnutrition
Dehydration
Undiagnosed medical conditions
Overmedication
Significant weight loss
New or worsening infection
Poor personal hygiene or filthy bedsheets
Anxiety
Depression
Urinary tract infections (UTIs)
In extreme cases, the neglect of a loved one in a nursing home or assisted living facility could even result in death. Don't wait to speak with someone to determine if you have a reason to be concerned.
Contact a Nursing Home Neglect Lawyer
It's a very difficult decision to trust a nursing home or assisted living facility when it comes to the care and treatment of a loved one. When they abuse that trust by not giving them the care, respect, and dignity they deserve it can be very troubling for everyone in the family.
To better understand your rights, speak with a knowledgeable and experienced nursing home neglect attorney at The Ruth Law Team. We will build a strong case and help you get the settlement that you and your family deserve.