With more than 40 years of experience, the auto accident attorneys at The Ruth Law Team have the resources to handle your car accident case quickly and effectively.
Nursing Home Abuse & Neglect
When a loved one is admitted to a skilled nursing facility, patients deserve and should be able to expect to receive the highest standard of nursing care possible.
Whether it's an injury resulting from a slip and fall at the local grocery store or a drowning at the pool in your community, The Ruth Law Team has the experience and resources to fight for the justice you deserve.
A qualified and experienced medical malpractice lawyer can help you to seek justice and a fair settlement. When the medical professionals and the hospitals you trust to provide proper care fail you, the experts at The Ruth Law Team are here to help.
If you have suffered as a result of a defective or dangerous medical device, speak with a medical device attorney at The Ruth Law Team to see if you have a case.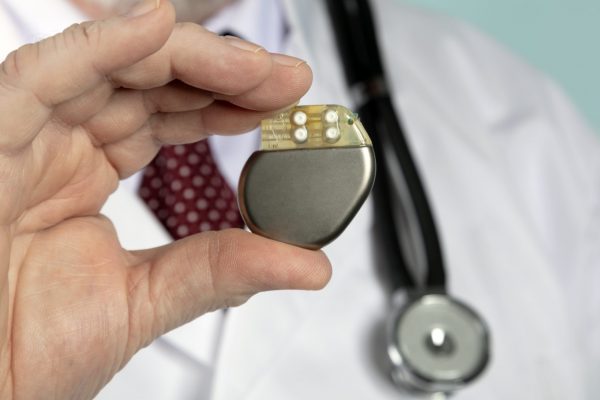 If you were hurt by a defective, recalled, or otherwise unsafe product, a Dangerous Products Attorney at The Ruth Law Team can assist you.
If you have been injured at no fault of your own, you owe to yourself and your family to speak with an attorney who has the knowledge and track record that comes with more than 40 years of experience working with many different types of cases.