The Jacksonville personal injury lawyers from The Ruth Law Team provide aggressive representation to victims of auto accidents, motorcycle accidents, medical malpractice, slip and fall accidents in Jacksonville, Mayport, Riverside, Avondale, San Marco, Springfield, Arlington, Mandarin, Orange Park, Neptune Beach, Sawgrass, Nocatee, Palm Valley and throughout Florida.
Don't delay! A lawsuit must be filed before the statute of limitations expires, so call now to see if you may be entitled to compensation for your injuries.
If you or your loved one has been involved in any type of accident resulting in an injury, you know the pain and suffering involved. In addition to physical personal injuries, the astronomical cost of medical bills and time off work can cause an immense financial burden on victims. When you feel there is nowhere else to turn, we are here to step in and get you the justice you need and deserve.
Our personal injury attorneys have been practicing in Florida for more than 40 years. We help victims who have been injured through no fault of their own and speak up for those who do not have a voice. We've obtained millions of dollars of settlements for our clients, and we're ready and able to fight for you.
You and your loved ones aren't alone. Contact a knowledgeable Jacksonville personal injury lawyer who will guide you through the steps toward hiring representation and make the process as easy for you as possible. We can be reached day or night at (904) 479-9779.
Personal Injury Cases We Handle in Jacksonville:
Our knowledgeable Jacksonville injury attorneys are experienced in a wide variety of cases. Our practice areas include: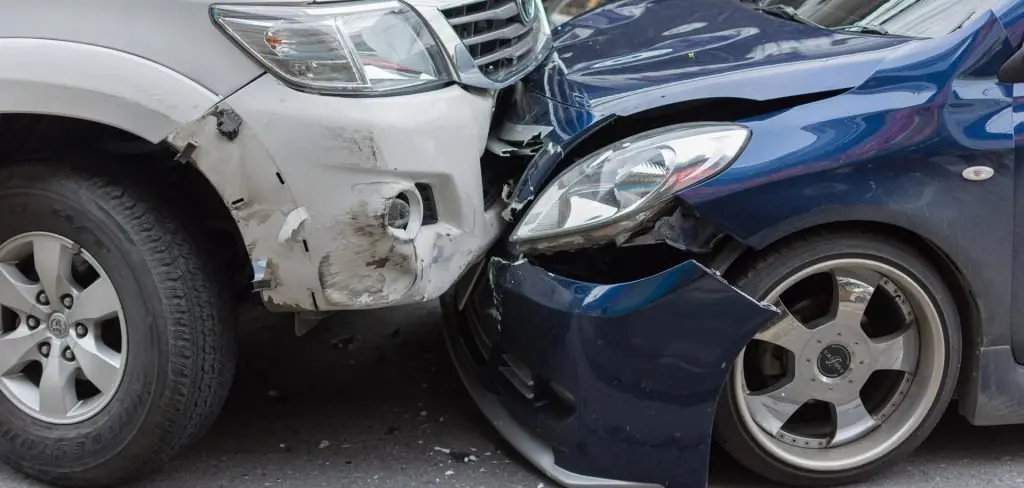 Auto Accidents in Jacksonville
Many people who call us have been hit by another driver. We represent victims of car accidents and work to Get Justice for injuries sustained. It is best to get an attorney involved immediately after a car crash, but we also take on a number of cases once the victim realizes the insurance company isn't offering a fair amount of compensation. Let The Ruth Law Team work for you after your crash.
Nursing Home Neglect and Abuse in Jacksonville
When you've made the gut-wrenching decision to place a loved one in a nursing home, you expect them to provide a high level of care. If you've found bedsores, unexplained bruises, or are otherwise suspicious of neglect and abuse in a nursing home, we get pursue justice for you – even if you signed an arbitration agreement.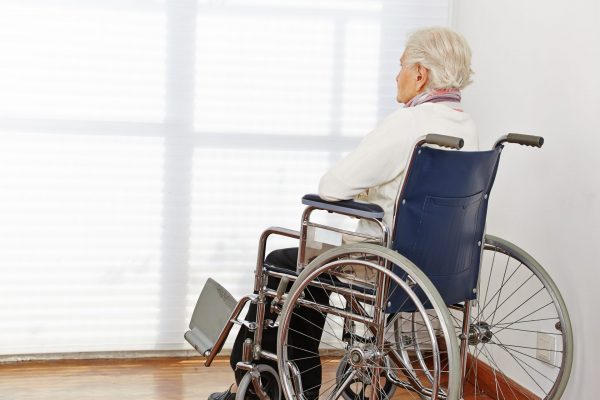 Premise Law in Jacksonville
Whether it's an injury resulting from a slip and fall at the local grocery store or a drowning at the pool in your community, The Ruth Law Team has the experience and resources to fight for the justice you deserve.
Medical Attorney in Jacksonville
A qualified and experienced medical malpractice lawyer can help you to seek justice and a fair settlement. When the medical professionals and the hospitals you trust to provide proper care fail you, the experts at The Ruth Law Team are here to help.
Medical Device Attorney in Jacksonville
If you have suffered as a result of a defective or dangerous medical device, speak with a medical device attorney at The Ruth Law Team to see if you have a case.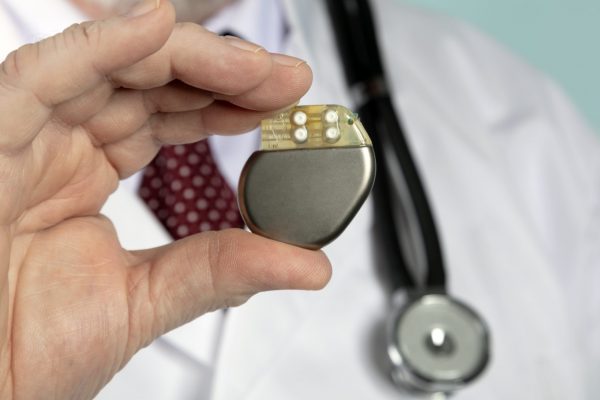 Dangerous Products Attorney in Jacksonville
If you were hurt by a defective, recalled, or otherwise unsafe product, a Dangerous Products Attorney at The Ruth Law Team can assist you.
Other Practice Areas in Jacksonville
If another person or party is responsible for your injuries, we are here to help you pursue legal action. Our attorneys aren't afraid to take your case to trial, and we will help you recover the costs associated with your injuries, pain, suffering and lost wages.
Why Hire The Ruth Law Team?
At The Ruth Law Team, we've proudly fought for justice in cases like yours for over 40 years. We're committed to doing everything we can to make your life easier. That's why we offer 24/7 availability, come to meet you wherever you are, and work on contingency, so you never pay a dime out of pocket.
We'll may even be able to connect you with health care options that won't require payment until your case is settled to eliminate the stress of unpaid medical bills.
Our Jacksonville Personal Injury Law Offices
If you or someone close to you has been injured due to an accident and you need to speak with a personal injury attorney in Jacksonville, don't hesitate to reach out and contact our office (consultations available by appointment only):
Physical Address:
6817 Southpoint Pkwy #2502
Jacksonville, FL 32216
By Appointment Only
(904) 479-9779
Mailing Address:
P.O. Box 16847
St. Petersburg, FL 33733