Navigating through the aftermath of a car accident is often a daunting task. Suddenly, you're thrust into a world of police reports, medical bills, and insurance jargon you didn't plan on. At The Ruth Law Team, we've spent more than four decades helping Sarasota residents just like you, and we get it. We know how difficult this time can be, and we're here to make it easier for you.
The emotions you're feeling – frustration, confusion, even fear – are completely normal. The aftermath of an accident can feel lonely, but it's important to remember that you're not alone. The Ruth Law Team is more than just a law firm; we're your ally and partner through this unexpected journey. Our long-standing presence in Sarasota has allowed us to build trust with our community and develop an understanding of what accident victims go through.
Don't shoulder the burden of the accident's aftermath alone. Take the first step towards relief today. Contact our Sarasota car accident attorneys, and let's discuss how The Ruth Law Team can provide the help you need. Together, we'll move beyond the confusion and chaos, focusing on the healing and recovery you deserve.
See What Our Clients Are Saying
The Ruth Law Team did a great job with my auto accident.
Stephanie C.
St. Petersburg
Pleasant and professional experience with Ruth Law Team.
I am glad I picked The Ruth Law Team. Eric Roslansky was very comforting and professional with my accident. The staff was very courteous and friendly always answering questions happily. I would recommend them any time.
Auto Accident Client
Riverview
They worked hard and they were every patient with me regarding everything. 10/10 would recommend them to others.
Eric and everyone on the Ruth Law team is amazing! Thank you so much for helping me close this chapter of my life!
I was very surprised how quicky things went and everyone was so very helpful. I will always recommend this office if needed. Thank you, Miss Patti and Miss Amy.
Really appreciated Alex's tenacity to get a settlement.
Great group. Very professional.
Very helpful and catered to my needs.
Every auto accident is unique, but they all bring about a common thread of disruption and hardship in one's life. Whether it's a minor fender bender or a major collision, the repercussions can be substantial, leading to physical, emotional, and financial distress. In Sarasota, we've seen a wide variety of auto accidents, including but not limited to: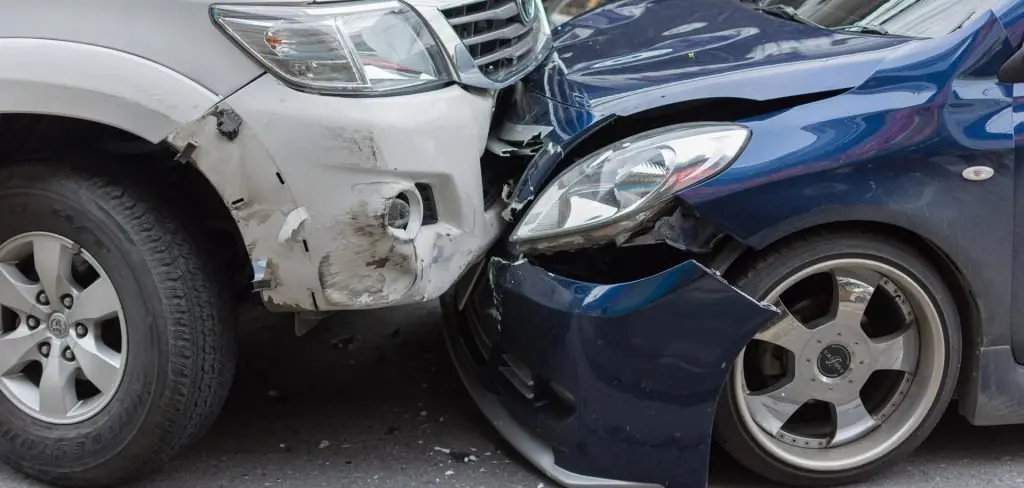 Frequently Asked Questions About Car Accidents in Sarasota
Our Car Accident Case Results
NOTE: Client may not obtain the same or similar results.
What Steps Should I Take If Injured in a Car Accident?
Knowing the proper course of action following an auto accident is crucial, especially if injuries are involved. The stress of the situation can cloud your judgment, making it difficult to remember what to do. Here's a simple guide to keep in mind should you find yourself in such a situation:
Stay calm
Dial 911 immediately if there are any injuries
Activate your hazard lights
Safely move your vehicle out of the way of traffic if possible
Contact the local police and wait for their arrival
Refrain from discussing fault with anyone, especially the other driver
Take pictures of the accident scene, if it is safe
Collect the name, address, license plate number, driver's license number, and insurance details from the driver(s) involved
Write down the names and contact details of any eyewitnesses
Call The Ruth Law Team at (941) 366-9725 for a complimentary consultation with an experienced car accident attorney
Contact Our Accident Attorneys
You don't have to face the aftermath of a car accident alone. Reach out to The Ruth Law Team – your dedicated advocates in Sarasota. Let's start a conversation about your case, your rights, and how we can assist in your pursuit of justice. Give us a call at (941) 366-9725 today. Our experienced car accident attorneys are ready to listen, guide, and stand beside you through this journey.